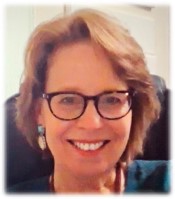 Christine Southgate, MA
Member, IECA
I am so proud of the work we do with students and families. Our approach is to significantly reduce the stress around the process of finding the best fit school for your child.
We accept a select number of clients. Our process is personalized and individual to your student's abilities and needs. We work within the context of your educational values and priorities. Our approach is different because we are personal, not 'clinical'. We focus on your child's well-being and success in school.
Through our work, we support parents by helping to identify the best fit learning environment for their child through an authentic and personalized school search and application process. We continually visit schools throughout the U.S. in order to observe academic programs and student life in action on variety of campuses. This ongoing contact with faculty, staff, and students helps us to better serve our client families as they consider the best options for their children.
We care, we listen, we counsel for a best fit. What is your next step? Let us help.